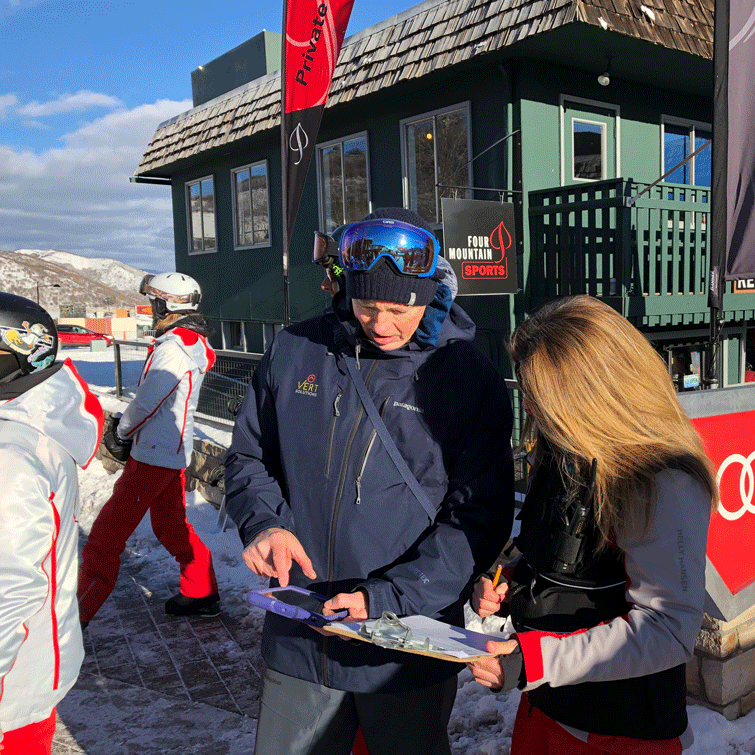 As well as powering the Aspen Snowmass Ski and Snowboard School's winter operations, VERT's unique software now also handles summer camp and summer activities guest check-in.
For the upcoming winter, VERT is adding the ProCard Training module to the Aspen Snowmass suite of ProCard features. ProCard Training allows a snow-sports school to manage their pro instructor training program from within ProCard, thereby allowing instructors, coordinators, supervisors and managers to see the complete picture when viewing schedules.
For more information on the ProCard Training module or to schedule a ProCard demo for you snow-sports school, please contact us at info@vert-wordpress.azurewebsites.net.